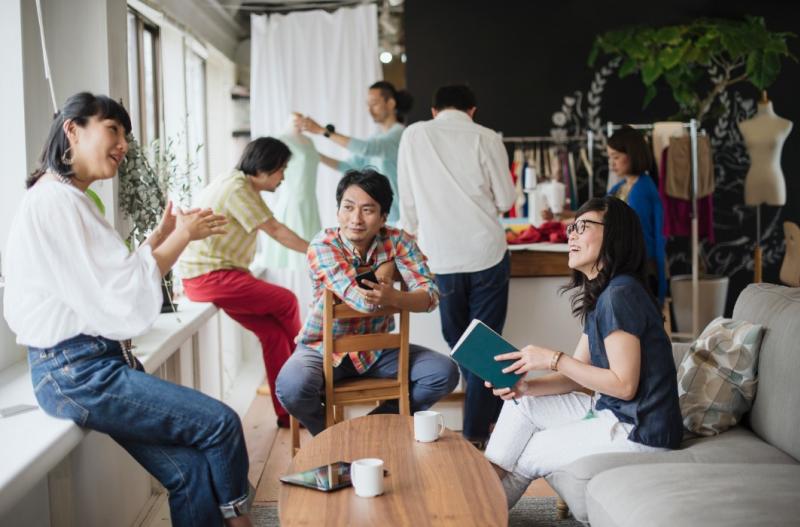 Casual meetings, whether for business or groups, are on the rise in the post-Covid era of corporate culture. After years of Zoom meetings and working remotely, there has been a shift in corporate culture to embrace a more casual setting that was most frequent during the Pandemic. The town of Verona, Wisconsin is a great meeting place for businesses and groups to embrace the casual meeting vibe. With formal meeting spaces where casual dress is the norm, local places for quick and easy dining, and a range of interactive locations for meetings and team building retreats, Verona is the place to book your next casual meeting or gathering!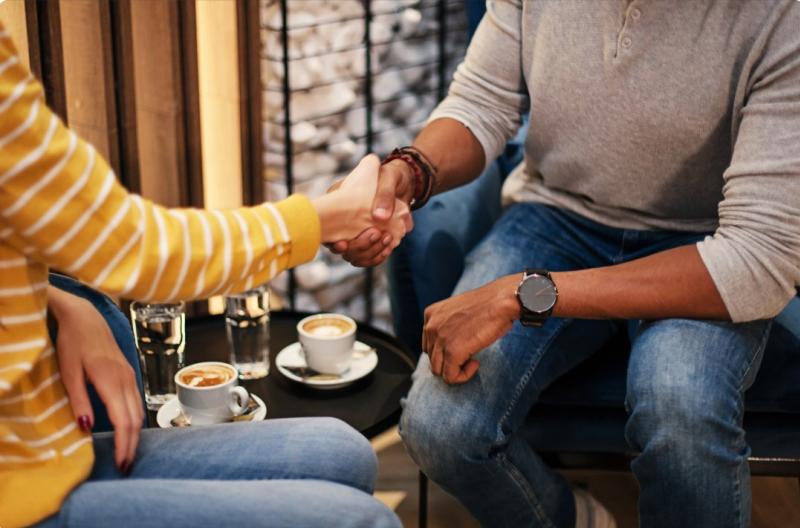 Photo by Getty Images
Skip the Stuffy Attire
One way to embrace the casual meeting vibe at your next meeting or gathering is by skipping the stuffy attire or strict dress code. Working remotely has proven that workers can still be successful and stay on task, even if they're wearing clothes that are a bit more comfortable. And stylish, appropriate attire doesn't have to be stuffy. Visitors can give their gathering a fun flair by ordering matching company or group t-shirts or hats. And allowing your group to wear jeans and comfy shoes can make a casual meeting all the more successful. If your group wants to shop locally for casual clothing, West Towne Mall is a small shopping center in Madison that is less than 15 minutes away. There are a variety of local Verona businesses where groups can get clothing printed, too.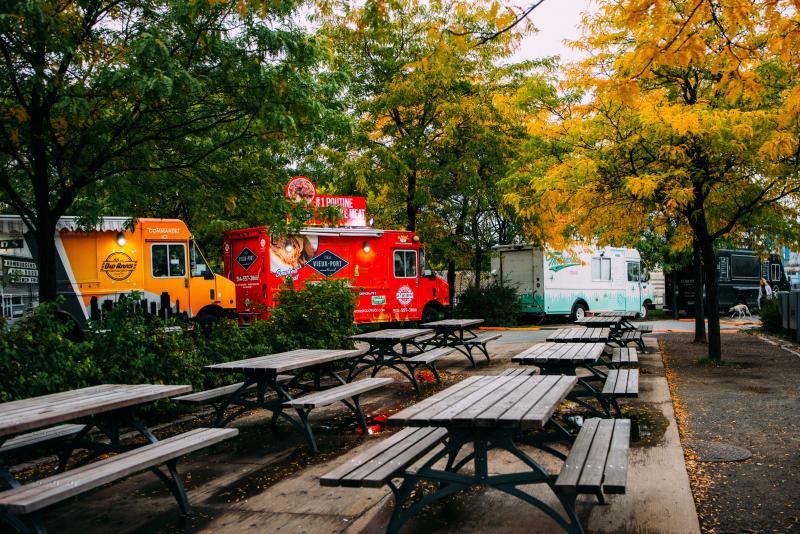 Casual Dining and Drinks
Formal and private dining spaces have a place in corporate culture for important meetings and gatherings, but casual dining is a great way to keep your gathering less formal and more comfortable. Verona has a range of casual dining options, like food trucks, microbreweries, and hyper local food places. Visitors could grab some local products from Landmark Creamery, Dreamy 280, or Decatur Dairy, and head to one of the local breweries to eat and enjoy locally brewed beverages. There are also a variety of casual restaurants in Verona with great food and spaces for small meetings or groups.

Visit a Fruit Farm or Orchard
Fruit farms and orchards are another option for keeping the vibe of your meeting casual and comfortable. Maybe your group is meeting up for a team building exercise, or you want to do something interactive after meeting at a restaurant or meeting space. Verona has a variety of fruit farms and orchards that make this possible. Visiting one of these outdoor spaces is also a great way to familiarize your group with the Verona area and embrace Wisconsin and Midwest authenticity if you have group members from out of town. A few local orchards and fruit farms include Carandale Fruit Farm, Sutter's Ridge, and Ten Eyck Orchard.

Catch a Game
Perhaps the most exciting and unique-to-the-area meeting spot would be at a Badger sports match, game or other sports event. Catching a game with your team can be a great way to build comradery, bond, and recharge. You can enjoy the casual environment with your team jumping around at a badger game or booking a box at a hockey game. Plus, with Madison being only 15 minutes from Verona, visitors can choose to stay in town to save on hotel prices and get away from the crowds and busy streets of the city at the end of the day.