If your group or business is looking to meet in a great venue at a central location, not too far from a big city, planning a cost conscious conference or event can be a chore. But it doesn't have to be! Booking an event on a small budget that checks all of your boxes is an easy task in Verona, Wisconsin. With cost conscious, yet impressive options for meeting and lodging, plus an excellent location just outside of Wisconsin's capital city, Verona can make it easy to create impressive meeting experiences on a budget. Read on to learn about experiencing Verona's superb meeting facilities and inexpensive lodging options, as well as the city's prime location in southwestern Wisconsin.
Verona Area High School Venues
The Verona Area High School is a great resource for groups or businesses planning small budget meetings or conferences. The high school has a range of beautiful spaces that are available to rent for business meetings, small conferences, and gatherings. The Atrium on the first floor can seat up to 800 people and offers a variety of seating options including booths, cafe style tables, and high top tables. Other options for gatherings on the larger side are the Performing Arts Center, which has a capacity of 1,006, and the Field House. For smaller meetings, the Library offers a beautiful space with a view and an area with meeting tables and a whiteboard wall.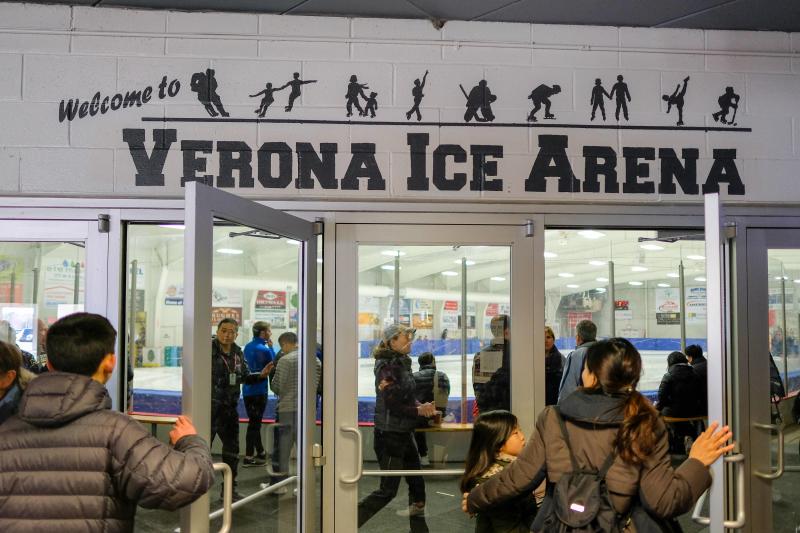 Verona Ice Arena
Along with business meetings and conferences, a great venue for sports event planners is the Verona Ice Arena. Newly expanded, the 40,000 square foot arena will bring a second sheet of ice for local hockey teams and community uses once it is completed in 2024. Already preparing for the arena to be a tournament destination for teams in the Midwest, sports planners can keep this in mind for planning tournaments once the arena is finished. The new arena will feature first-rate amenities like community locker rooms and three team locker rooms, an off-ice training and weight lifting area, and an extra upper viewing area above the rink. There is also talk of adding an Expo Hall in 2024.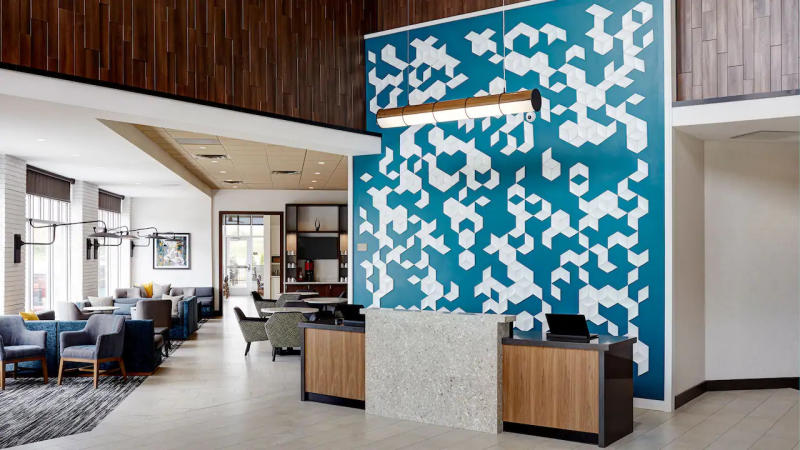 First Rate, Affordable Hotels
A common obstacle with planning a small budget event nearby a big city is finding inexpensive and quality hotels for lodging. Small event planners who need to be cost conscious will find name brand hotels in Verona that cost less than in major cities. The Fairfield Inn & Suites, Holiday Inn Express & Suites, and Hyatt Place are three first-rate options for group lodging in Verona that offer both convenience and quality. Whether you're booking rooms for a sports team, your business team, or your group, there are rooms available to make your event a success.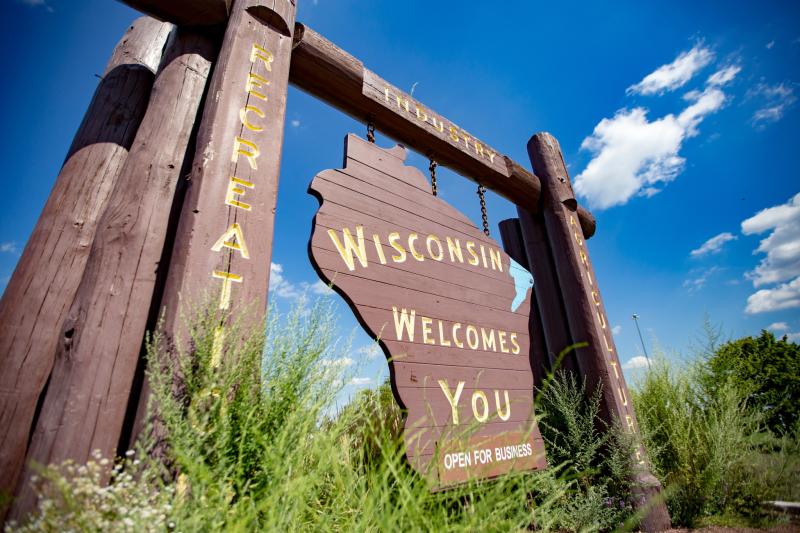 Prime Regional Location
Combined with inexpensive lodging and first-rate venues, the Verona area is an easy choice for small budget planners due to its prime location in Wisconsin. A fifteen minute drive will take visitors to Madison, if they wish to explore the capital city or access bigger city amenities and attractions. But Verona is also only a short trip from Chicago, Milwaukee, Iowa and Minnesota, making it a convenient location for Midwest groups to gather with a lot to offer. You can also stick to your smaller budget by lodging and gathering in Verona, while still having quick access to a big city. Plan your event today!