Plan Your Visit
There are lots of reasons to visit Verona, WI! Whether you are here for business, a wedding, a sporting event or just for fun, there is so much to see and do during your stay.
There sure are! We celebrate all 4 seasons in Verona. Join us for the first area summer festival, Hometown Days, in June or for the Ironman Loop Festival, Fall Fest, the Hometown Brewdown or any of our other great community events.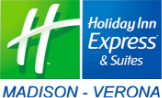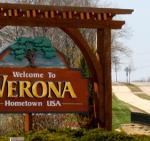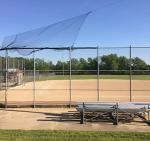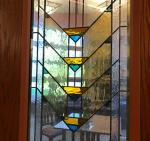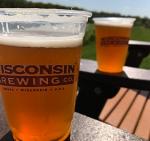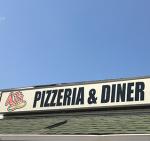 Are there some cool things to do nearby?
Lots. Madison and all it has to offer — from its lakes, restaurants and zoo to State Street, Badger athletics and children's museum — is our friendly neighbor. If you want to check out some art, take the short drive to Paoli, a hidden gem specializing in art, restoration antiques and garden knick-knacks. You can't miss out on Mount Horeb, the Troll Capital of the World, and quench your thirst in the charming village of New Glarus at its renowned brewery of the same name. Tour southwest Wisconsin.
Can we get in the water somewhere?
Dive right in! The Sugar River winds its way through southwest Verona. Hop in a tube and float the day away. Looking for something a little more fast-paced? Take the hour drive to Wisconsin Dells - "The waterpark capital of the world." Or stay in Verona and take a dip in the Goodman Aquatic Center's 5,000-square-foot pool.