Both big cities and small towns have their own unique advantages while traveling or vacationing, but in Verona travelers aren't forced to choose. A Wisconsin town of less than 15,000, Verona is big on small town charm, convenience, hospitality, and affordability. On the other hand, this Madison suburb is only 15 minutes from the excitement of Wisconsin's capital city and other neighboring communities, giving travelers the best of both worlds. Verona has accommodations for groups of all sizes, from solo travelers to large hobby groups, meetings, and business commuters. Located in this sweet spot along the Sugar River, here is where just 15 minutes can take your group or you in the Verona Region.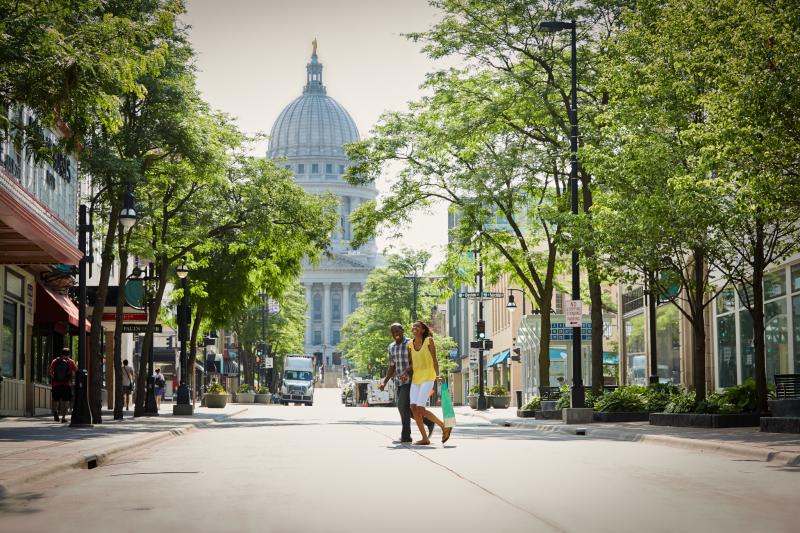 Madison: Exploring Wisconsin's Capital City
With so much to do, see, and explore in Madison, a trip to the city while you're staying in Verona can be the perfect addition to your travel itinerary. Whether you plan to see a show or performance, want to check out art or history institutions, are itching to try a unique eatery, or are heading downtown to watch a Wisconsin sports team, you can be sure to find something new to discover. There is fun to be had in Madison for small and large groups just fifteen minutes from Verona. This easy Madison area itinerary plans out a full day for travelers with 5 stops less than 10 miles from Verona. At the end of the day, you can head back to Verona and enjoy convenient and affordable lodging outside of the hustle and bustle of the city.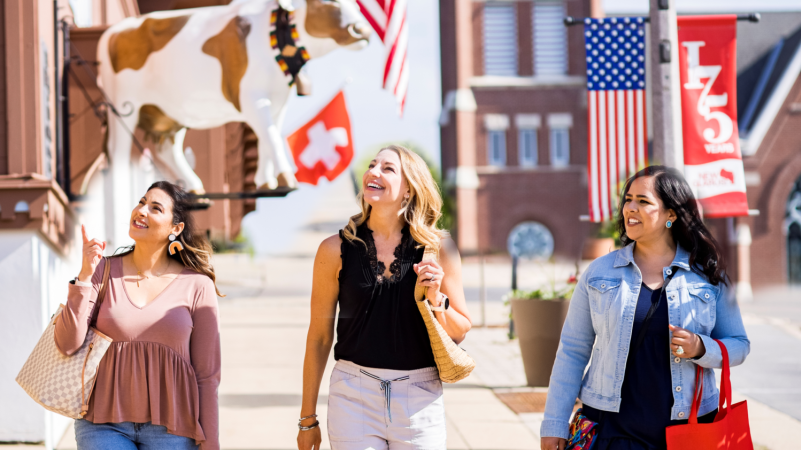 Unique Neighboring Communities
Besides Madison, Verona also has some other amazing neighbors that will take you out of town to some unique and exciting experiences. A short ten minute drive south will take you to Paoli, a small historic town that features a variety of local shops, restaurants, and events along the Sugar River. New Glarus, nicknamed America's Little Switzerland, is a twenty minute drive through rolling hills and beautiful farmland, before arriving at their charming main street and shops.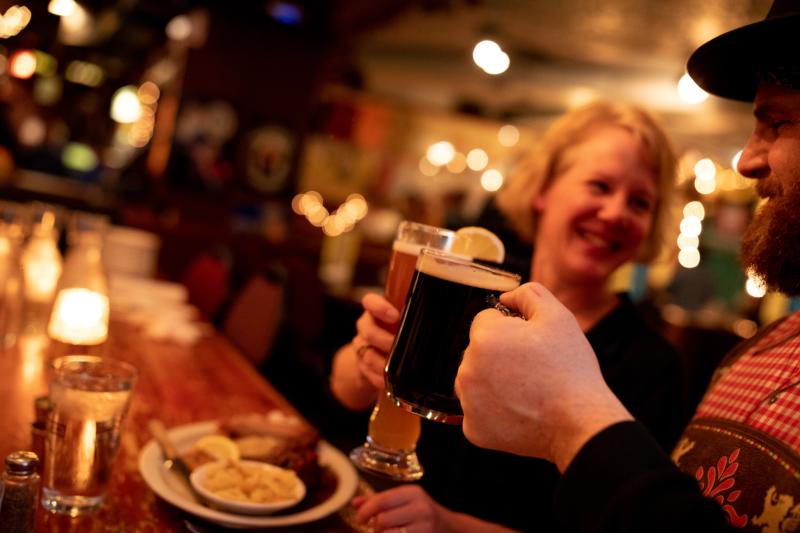 Affordable Hotels and Dining
While adding trips to nearby cities is a great way to pack your travel plans full of adventure, at the end of the day coming back to a nice room and relaxing places to spend the evening is an essential part to a successful vacation. Plus, if you're traveling with your group, it can be important to stay near easily accessible places to gather and affordable lodging. Luckily, Verona has a variety of first rate, affordable hotels, a variety of venues and meeting spaces, and a modest dining scene to fit your needs. Without the crowds or busy streets, an enjoyable and peaceful evening is easily achievable wherever you stay or dine in Verona.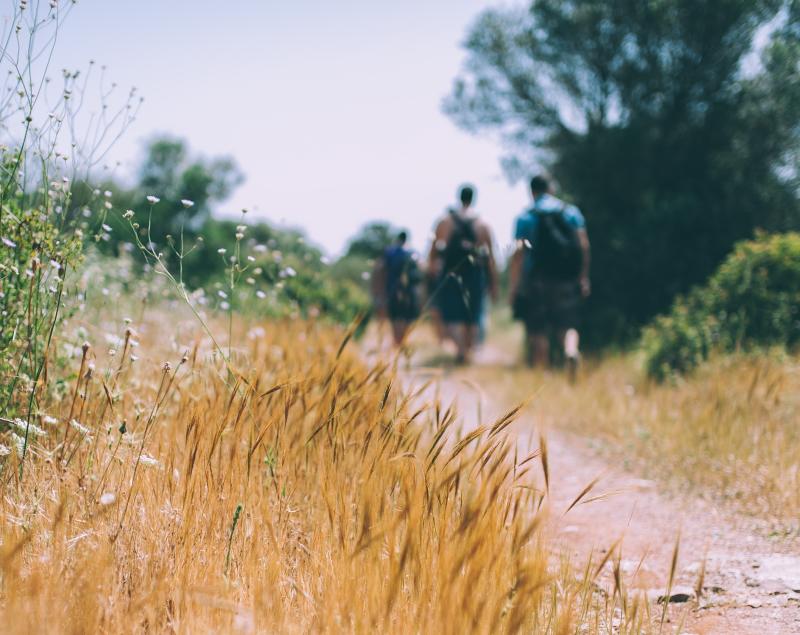 Trails
While 15 minutes by car can take you to some amazing experiences outside of Verona, 15 minutes on a trail can lead you to some excellent views and beautiful scenery in the region. The Ice Age National Scenic Trail showcases Wisconsin's world-renowned glacial features. On the Verona portion of the trail hikers will see farm fields, woods and prairies, glacial kettle ponds and acres of prairie flowers and grasses. The trail also travels through Badger Mill Park and Badger Prairie County Park. Hikers, walkers, and bikers alike can enjoy a variety of trails in the region.