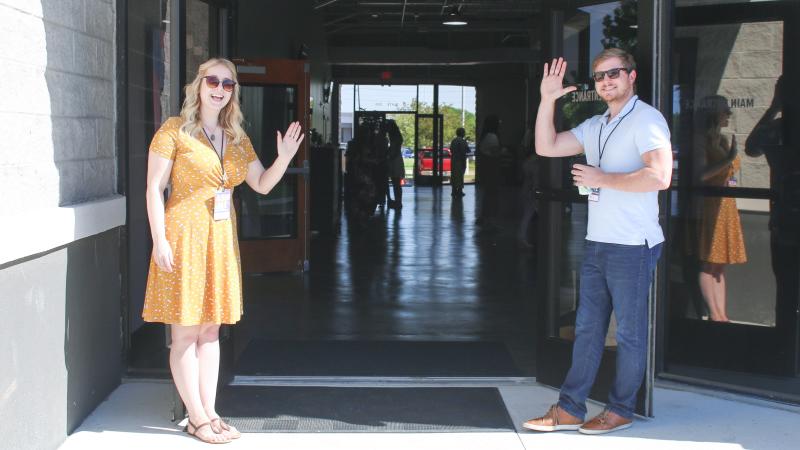 Planning your next meeting, event, or gathering?
Look no further than Verona, Wisconsin! Verona offers groups a unique Midwest experience with a variety of interesting meeting and dining venues to fit your needs. Plus, with a prime location a few miles southwest of Madison, Wisconsin, 90 miles from Milwaukee, and 154 miles from Chicago, the city is an easily accessible destination. Here are some options for meeting and gathering sites around the Verona Region to make accommodating your group easy, so you can focus on making your gathering a success.

Epic
Located in the farm country of Verona, 12 miles from Madison, visitors will find Epic, one of the nation's biggest tech companies. Founded in Madison, Epic is a working tech company by day that operates with big hospitals and health systems around the US as a health care services provider. But they also allow visitors to their unique and quirky campus for self guided tours, and allow businesses or groups to rent out shared spaces to hold meetings, events, or gatherings. Epic's campus is a fantasy land of themed buildings that can elevate your next gathering into a memorable experience for everyone. Take your group on a self-guided tour and snap some epic photos, too, for something to remember your visit by.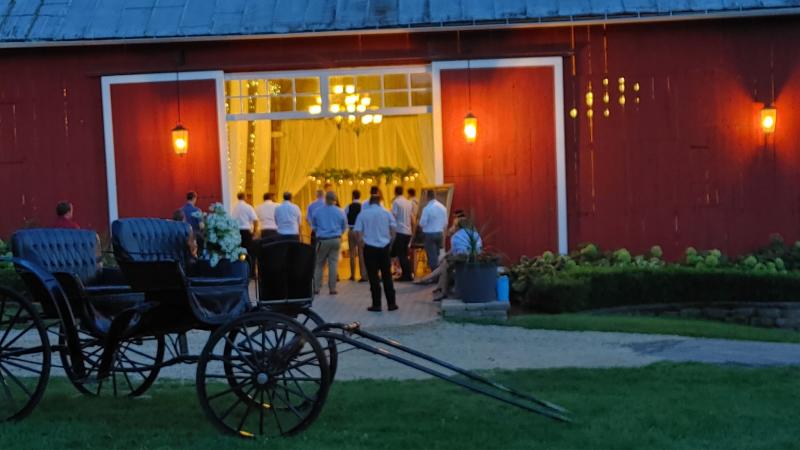 Authentic Wisconsin Event Barns
In authentic Wisconsin fashion, the Verona area offers groups access to a range of luxurious event barns to spruce up any meeting, event, or gathering. Three great options include Bridle Barn in Mount Horeb, Pheasant Valley Barn in Brooklyn, and Prevailing Winds Lodge in Blue Mounds. Booking an event barn can add Midwest charm to any event and allow your group or guests to experience some of the best parts of Wisconsin, the natural beauty and the charm of small countryside farms and farmlands. These high-end event spaces often offer various packages, too, so meeting and planners can make the most of their visits and assemble a good experience for everyone involved.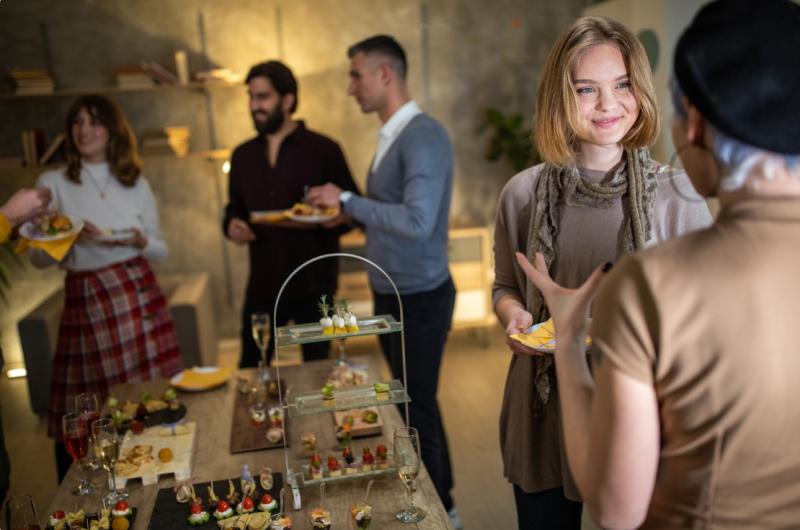 Photo by Miodrag Ignjatovic
Group Dining Reservations
For dinner meetings or group gatherings, the Verona Region has a range of modest dining options that will fit the needs of your outing. The Seven Acre Dairy in Paoli offers visitors the option for a casual dining experience at the Dairy Cafe or a more upscale, sit-down experience at the Kitchen. You can also book events with them for social or professional gatherings. Quivey's Grove in Fitchburg is another great option that will take visitors back in time with American traditional antiques, gardens and buildings from the 19th century. Plus there are three different dining experiences to explore, the Stone House Restaurant, the Stable Grill, and The Paddock. A final dining experience that groups may want to discover is Campo di Bella, an Italian inspired farmstay with restaurant and a winery.

Cave of the Mounds
Maybe your event or meeting is more leisure based, or you want to focus on teambuilding or gather for a nature retreat; the Verona Region has a place for these varieties of gatherings, too! The Cave of the Mounds is located in Blue Mounds, Wisconsin, a mere 20 minute drive from Verona. This national natural landmark is a place for exploration and learning with guided cave tours and nature trails. Your group and you can have an excellent experience learning the history and the science of the caves, and how they are still evolving today. Plus, you can spend some time on the nature trails and in the gardens.